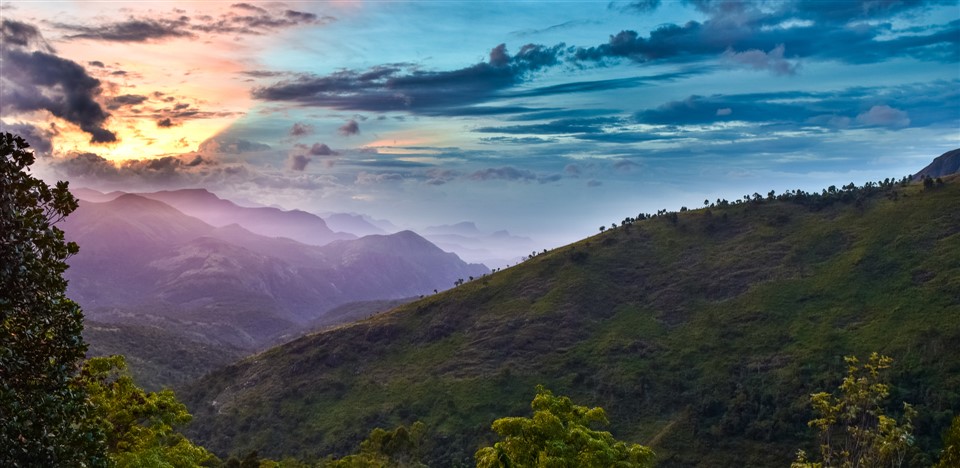 Bamboo Workshop in Nature Camp at Auroville
Overview:
The Bamboo Camp is a 5 day immersive learning experience that offers the opportunity to learn the fundamentals of bamboo construction and sustainable living, while engaging in a unique self-inquiry in the company of team mates and under the guidance of expert mentors. The Camp will takes place in Auroville (Tamil Nadu)
We are conducting this nature camp to enable people to understand the living in minimalistic resources and as close to nature as possible, train the mind to know how to enjoy life with basics along with team building sessions.
BENEFITS & WHO IS THIS FOR?
The Bamboo Camp is perfect for anyone who wants to gain skills and hands-on experience working with bamboo, one of the most eco-friendly building material and also for those who would like to exploring various aspects of sustainable living and witness team spirit through team work.
An essential aspect of building a more sustainable world is the quality of the consciousness we bring to it.  Our outer environment – whether built or natural – reflects the state of our inner awareness. We work towards the team building activities and other such practices, as we understand – unity wins.
PROGRAMME OUTLINE
The Bamboo Camp will take place over 5 days, covering full day intensive sessions offered daily from 9 AM to 5 PM.  The sessions are offered according to two areas of focus, as follows:
1. NATURAL BUILDING WITH BAMBOO
As a core component of the Camp, participants will gain the basic knowledge, skills and practice needed for bamboo construction, as well as technologies that use bamboo in combination with other local materials.  Sessions include:
Theory and practice of working with bamboo
Bamboo carpentry: bending, cutting, joineries, split and weaving bamboo
Bamboo construction
After learning basic skills in bamboo technology, participants will help in making a bamboo structure and learn the know-how of building construction.
GENERAL INFORMATION
Programme Rate: 17500 Rs. * Includes:
Bamboo workshop with mentor
Accommodation  for 5 nights
All food 5 days (3 vegetarian meals a day)
Guides and escorts for trekking and camping
Campfire and music in evenings
Certificate of attendance
Terms:  50% deposit of workshop fee required on booking with balance payable prior to commencement of workshop.
Cancellation: Up to 2 weeks before workshop commencement we retain 25% of total fee due.
From 2 days to workshop commencement we retain the 50% total fee.
On the onset of the camp or after that no refunds. (*T&C apply)
Notes: All booking communication is completed in writing by email.
Auroville has a strict no alcohol or drugs policy. Anyone disregarding these rules will be requested to leave the community immediately and no refunds will apply.
Facilities: Basic facilities and needs will be provided, as mentioned above.
Accommodations: basic shared Tents (twin or triple sharing)