THE STORY OF
BAMBOO CENTRE…
The Bamboo Centre was founded in February 2009
to offer bamboo construction and furniture training
workshops for all, to promote the green credentials,
cultivation, and usage of bamboo.
Upcoming Workshops
Overview: This workshop focuses on small scale furniture making from bamboo and wood combination for example chairs, table s, shelves, etc…  Bamboo […]
Join Now
Bamboo Centre
Volunteer
8 weeks
Bamboo Centre
Intern
8 weeks
Part / Full time
Worker
1 year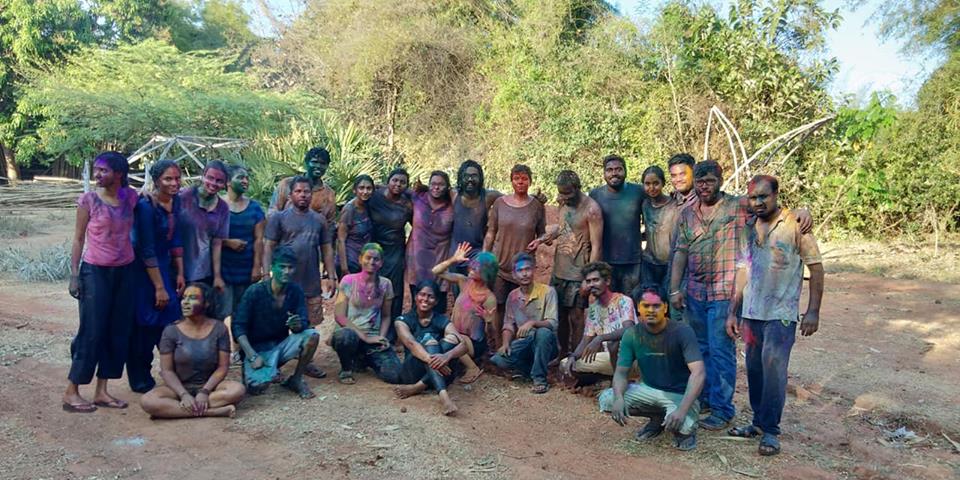 Our Amazing Community
I, Nethraa an architecture student from Chennai worked in Auroville Bamboo centre for four months as an intern to explore Auroville and work with the best sustainable material, Bamboo. I went to Bamboo centre on December 10 ' 2018 and the people working there are friendly and helpful.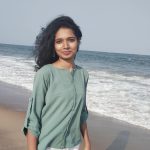 Thanks to the people of Auroville Bamboo Center had a believe in me and for Your all Support…..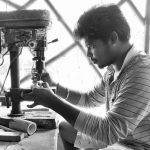 ts a great place to experience bamboo. I am thankful to the organisers of Auroville Bamboo Centre.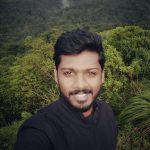 Don't Miss Our Workshops
We will send emails about Workshops and Newsletters!!