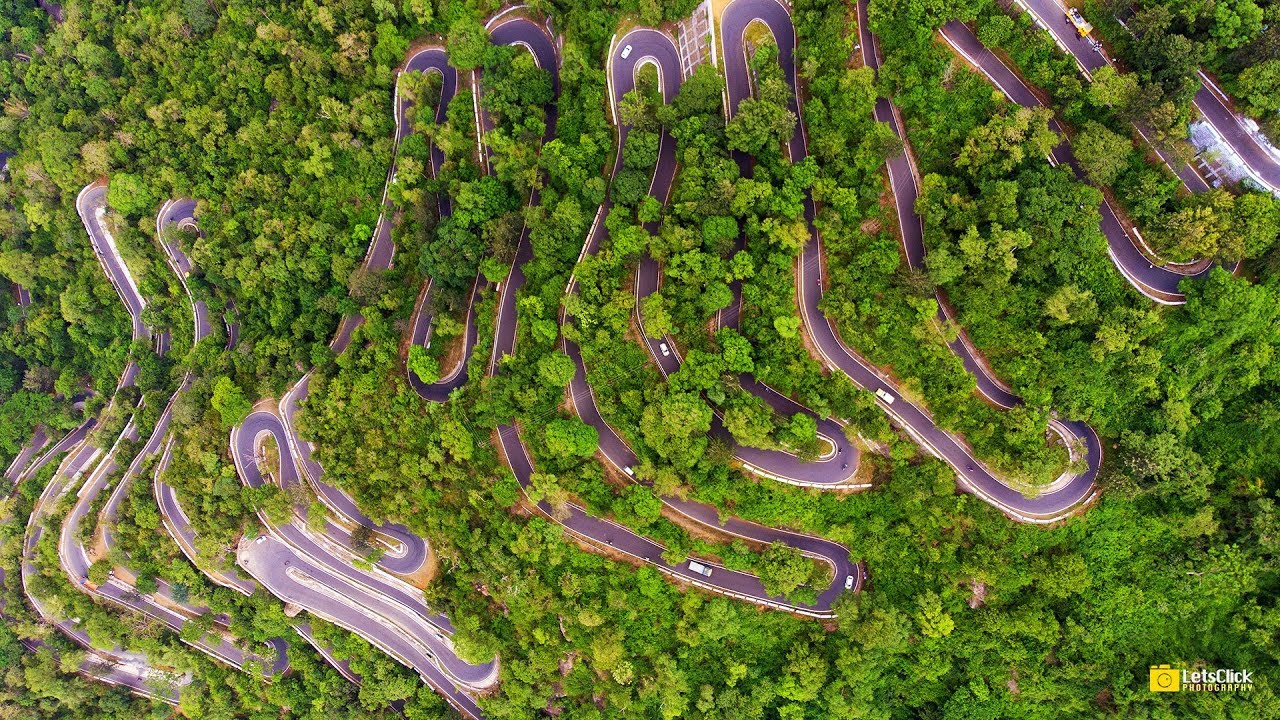 Bamboo and Trekking Camp in Kolli Hills
BENEFITS & WHO IS THIS FOR?
The Bamboo Camp is perfect for anyone who wants to gain skills and hands-on experience working with bamboo, one of the most eco-friendly building materials, while also exploring various aspects of sustainable living. It is for anyone who is concerned about building a more environmentally sustainable world.
An essential aspect of building a more sustainable world is the quality of the consciousness we bring to it.  Our outer environment – whether built or natural – reflects the state of our inner awareness.

1. NATURAL BUILDING WITH BAMBOO
Bamboo is an eco-friendly natural resource known for its rapid growth. As a core component of the Camp, participants will gain the basic knowledge, skills and practice needed for bamboo construction, as well as technologies that use bamboo in combination with other local materials.  Sessions include:
Theory and practice of working with bamboo
Bamboo carpentry: bending, cutting, joineries, split and weave bamboo
Bamboo construction
After learning basic skills in bamboo technology, participants will help in making a bamboo structure and learn the know-how of building construction.
2. ABOUT KOLLI HILLS – Eastern Ghats
Kolli Hills or Kolli Malai is a small mountain range located in Central Tamil Nadu and spread over the Namakkal district and Tiruchirapalli district of India. The mountains rise to 1300 m in height and cover an area of approximately 280 km2. They are part of the Eastern Ghats, which is a mountain range that runs mostly parallel to the east coast of Southern India. The mountain is a site of pilgrimage, because of the Arapaleeswarar temple, but the area is also popular with Motor cycle enthusiasts because of the high altitude motor-able terrain with 72 hairpin bends
WhatsApp Image 2021-07-13 at 5.55.46 PM

WhatsApp Image 2021-07-13 at 5.55.47 PM (1)

WhatsApp Image 2021-07-13 at 5.55.47 PM (2)

WhatsApp Image 2021-07-13 at 5.55.47 PM

WhatsApp Image 2021-07-13 at 5.55.48 PM

WhatsApp Image 2021-07-13 at 5.55.45 PM

WhatsApp Image 2021-07-13 at 5.55.46 PM (1)

WhatsApp Image 2021-07-13 at 5.55.46 PM (2)
Things to carry with you:
Loose and comfortable clothes
Air Mask and sanitiser
A Cap, sunglasses, sunscreen
Eye Protective Goggles (optional)
A notebook and a Pen
Bed Sheet
Toileteries and toilet paper
Torch light / power bank
Warm clothes (as nights are cold here)
Basic medicines if you're following any specific medications
Your own Tent (optional)
Rain or Umbrella
Mosquito  Repellent
GENERAL INFORMATION
Programme Rate: 15000  per person Rs. * Includes:
Accommodation for 4 nights in Kolli hill
Food for all 4 days (3 vegetarian meals a day)
Guided Trek
Carry copy of your ID card
Use of local transport on Site is permissible
Terms & Conditions: 100% advance payment along with registration is mandatory
Cancellation: Within 10 days, 25% of the total fee will be returnable. And from 2 days to camp, we will retain 50% & rest will be returned with 7 to 10 working days
Please Note:
All booking communication will be complete with email or message confirmation.
Kolli Hills has a strict no alcohol and no drugs policy. Anyone disregarding these rules will be requested to leave the community immediately and no refunds will apply.
4. Accommodations: basic shared rooms or Tents (2 per room)
  5. Facilities:
Only Basic facilities and needs will be provided.
  6. Transportation:
within Kolli Hills transport will be provided