Soujanya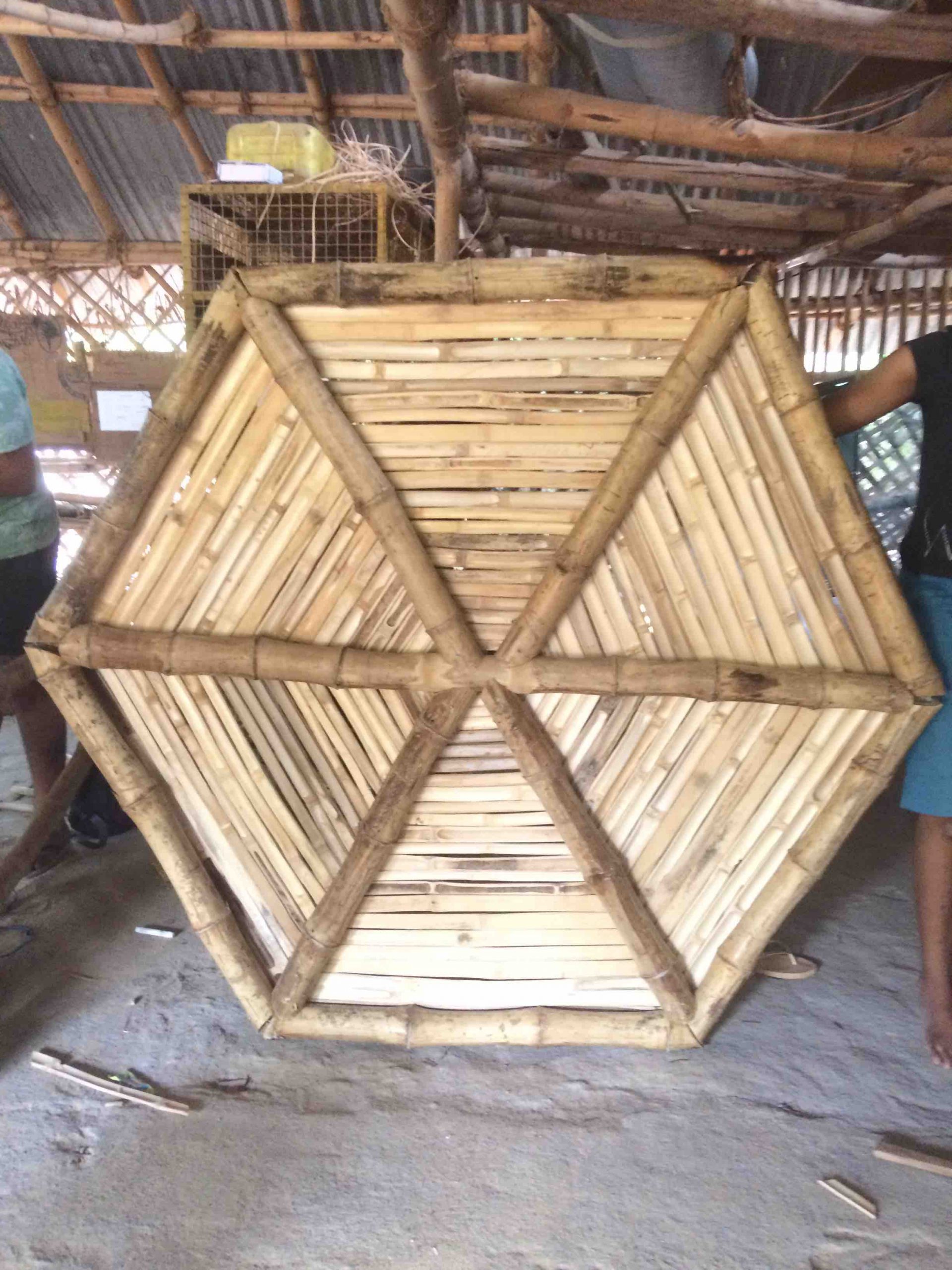 I, Soujanya Bali, architect,

"
Always strive for two things in design: simplicity and clarity. Great design is born of these two things
"

email: soujanyabali007@gmail.com

FURNITURE WORKSHOP
Started with brief introduction of the place and bamboo as a material, its nature, behaviour and working. The presentation on bamboo was very interesting, interactive and very useful. We were split into 2 groups of four people each. We were then given the design the design brief.
HANDS ON EXPERIENCE
Design brief- to design a table for 6 seats. All the seats have to attached to the table. We were given the freedom of choosing any form and shape to design. The hands on experience was the most useful and interesting part of the workshop. We learnt about the joineries and other details of the bamboo and implemented that into our design.
PROCESS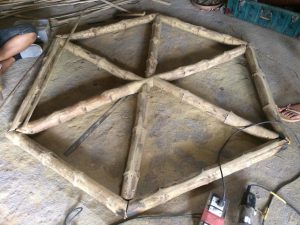 The main frame of the table joined together with fish mouth and screws.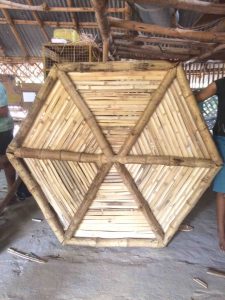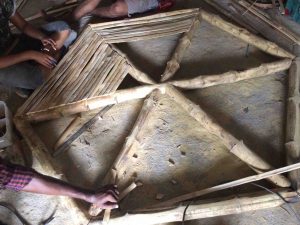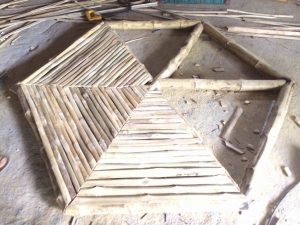 Split bamboo covering to create the surface of the table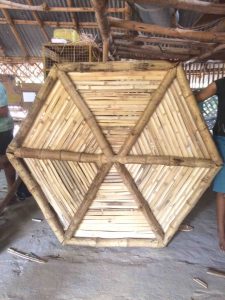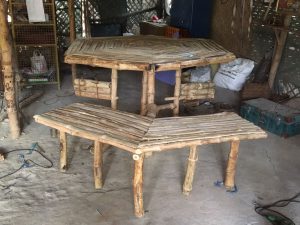 Fixing of seats to the main centre table
Completion of the table- digging the columns into the earth for more stability
The whole aim of the workshop was to create hands on experience, it was not only about designing, it was all about the practical knowledge and implementation of the same. We faced a few difficulties in the process of making this furniture. But all the technical staff was very supportive and helpful. I felt the scale of the project for three day workshop was a little big; we couldn't complete it by the given time. But the whole process was very compelling and engaging.