Ammu Abhirami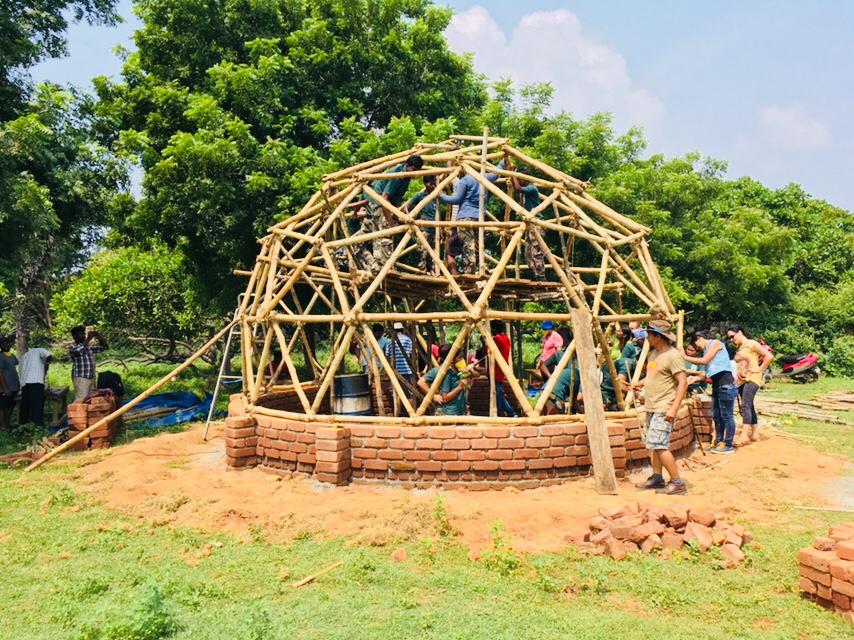 Ammu Abhirami
Integrated lifestyle product design
Kerala state Institute of design
September 12th 2018 to January 14th 2019
I joined bamboo centre on September 12th and immediately began helping other volunteers
organise events for Bamboo fest which was to happen within a week. On the day of bamboo
fest a workshop on bamboo joinery lead by Walter began of which i was a part of. The intention
on the workshop was to teach me to use the different tools and styles of working with bamboo.
A few days after the workshop ended i was asked to help with an interior designing project in
Pondicherry. After working for one month on this project, I began concentrating on the food
packaging project I came to Bamboo centre with. This project and few minor projects alongside
this has kept me busy till date.
Bamboo centre has an untapped potential to offer a lifestyle, knowledge and experience which
cannot be gained elsewhere.