Nethraa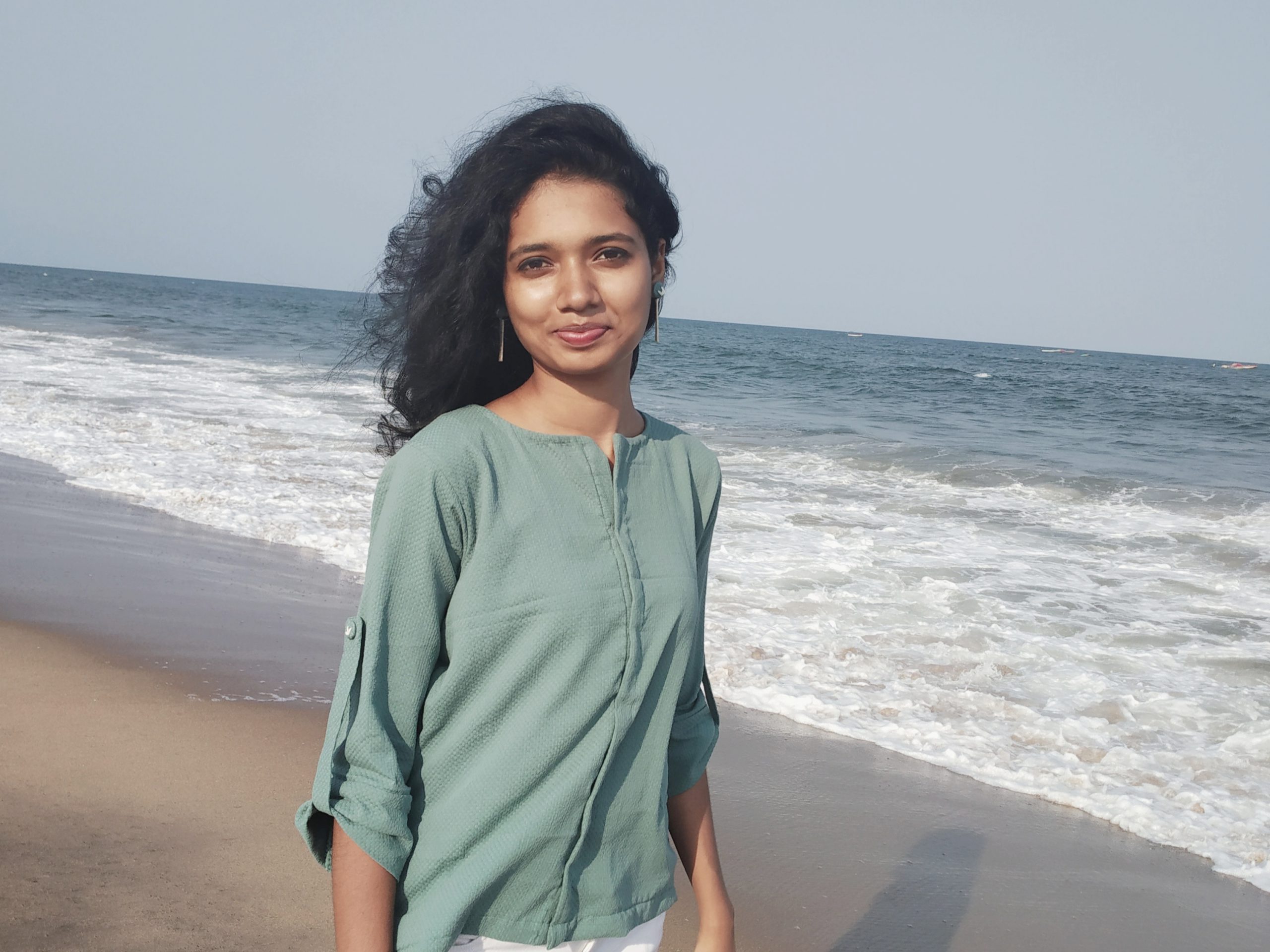 Nethraa
I, Nethraa an architecture student from Chennai worked in Auroville Bamboo centre for four months as an intern to explore Auroville and work with the best sustainable material, Bamboo. I went to Bamboo centre on December 10 ' 2018 and the people working there are friendly and helpful.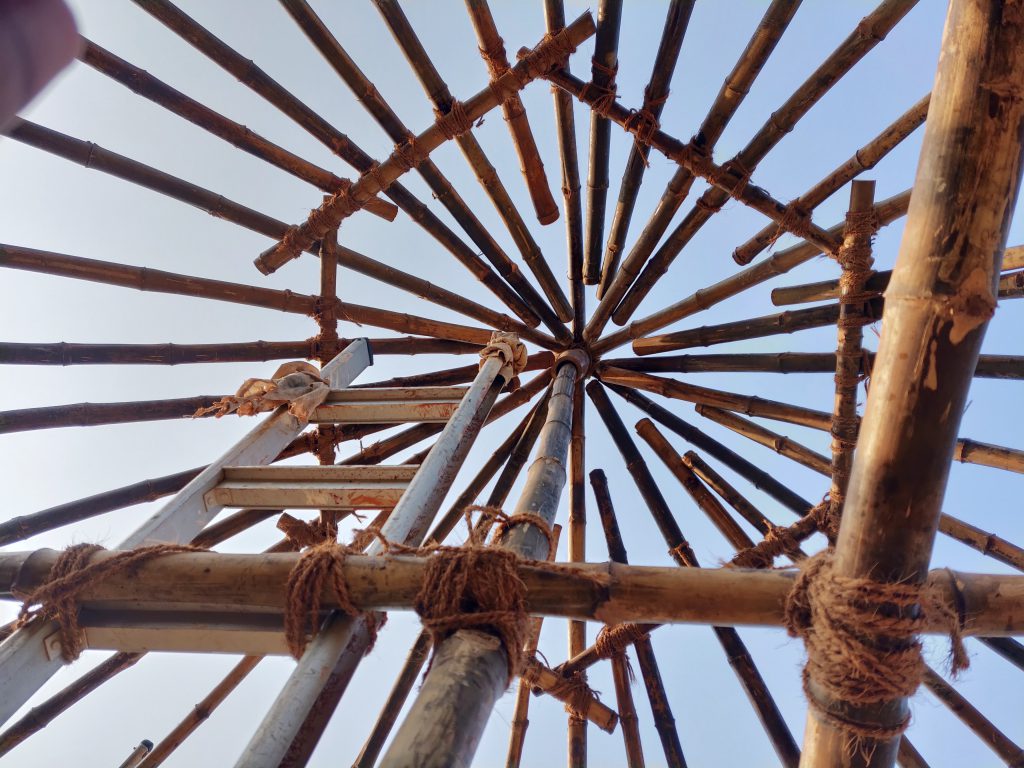 Auroville Bamboo centre is a great place to learn about Bamboo and while working hands-on together with the technicians we were able to know the pros and cons of Bamboo as well. People should learn about Bamboo which might be the future method of construction. I worked few projects in Bamboo centre in which I gained a great knowledge on Bamboo . I'm happy to say! Now I can make my own Bamboo construction and products . In Auroville, one can not only learn about academics, we also learn other important aspects of life .
Thank you for the team who worked along with me and thank you Bamboo centre for making me a part of your team.