Our Edu Center is providing top services and top quality. Phasellus nec sem in justo pellentesque facilisis. Suspendisse eu ligula. Suspendisse non nisl sit ametvelit hendrerit rutrum.
This is the best Sport Center theme I've ever seen. Best of best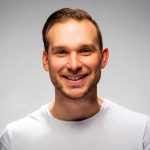 The best Sport Center theme I've ever used. Highly recommended
This is the best Education Center theme. None can compare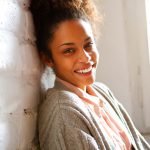 Auroville Bamboo Centre was happy to host a quick visit of Shri Sanjay Kumar, Deputy Director General of the National Bamboo Mission […]
We're happy to announce that this year we're hosting our first Auroville Bamboo Summer Camp at Bamboo Centre. The course will include an in-dept introduction to the building techniques with bamboo and an on-site construction project that we will prepare in co-operation with you.
Best cost along with reunite yours money if is donen't deliver your assignment in period. This really is just another on-line bidding […]
GET $20 OFF FOR THIS WEEK COURSES TICKET
WE WILL CALL YOU WITHIN 3 HOURS