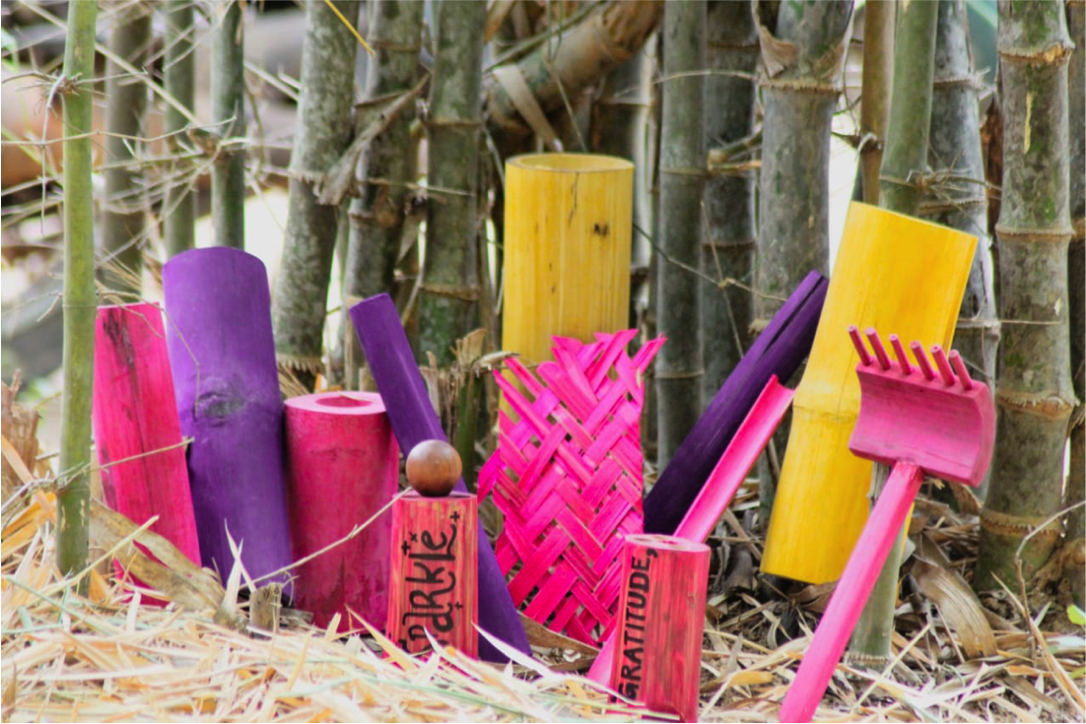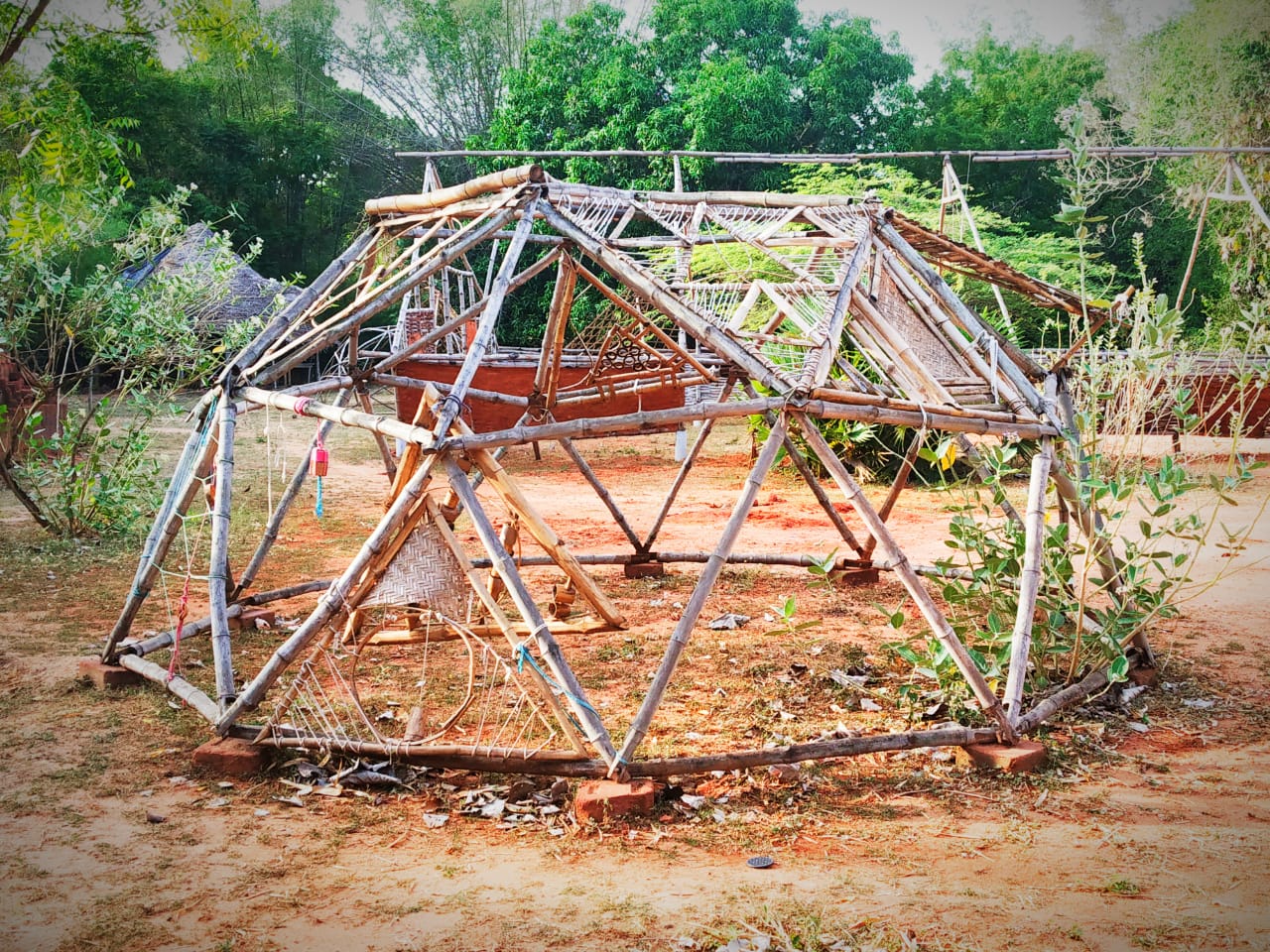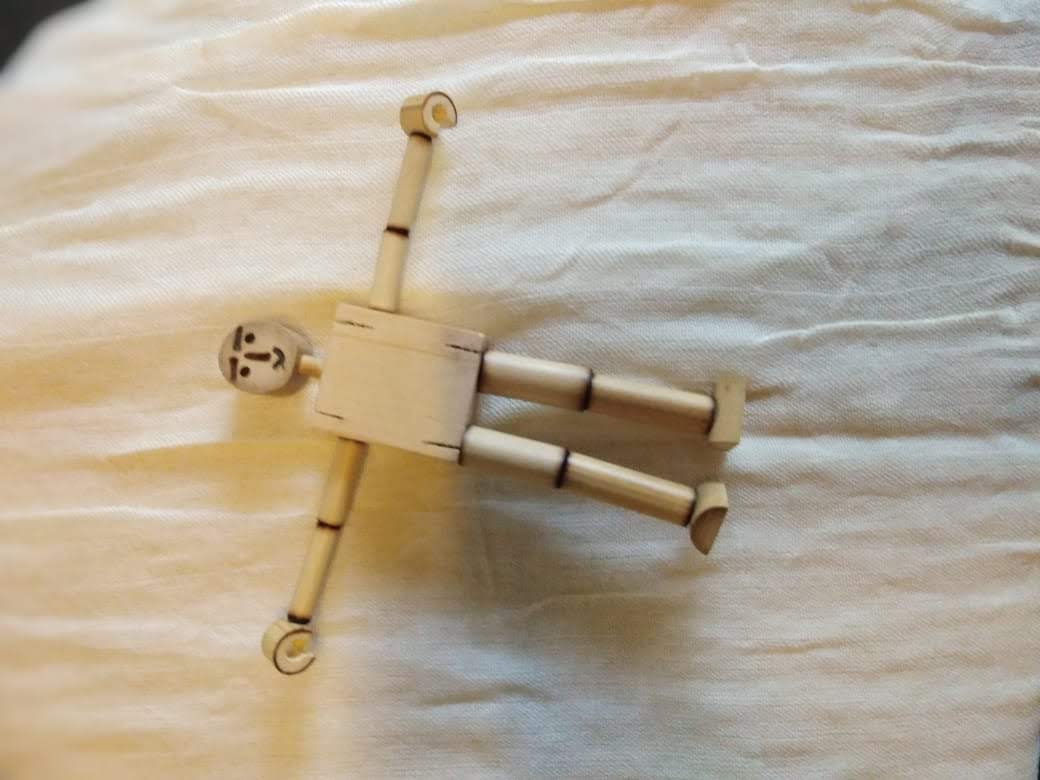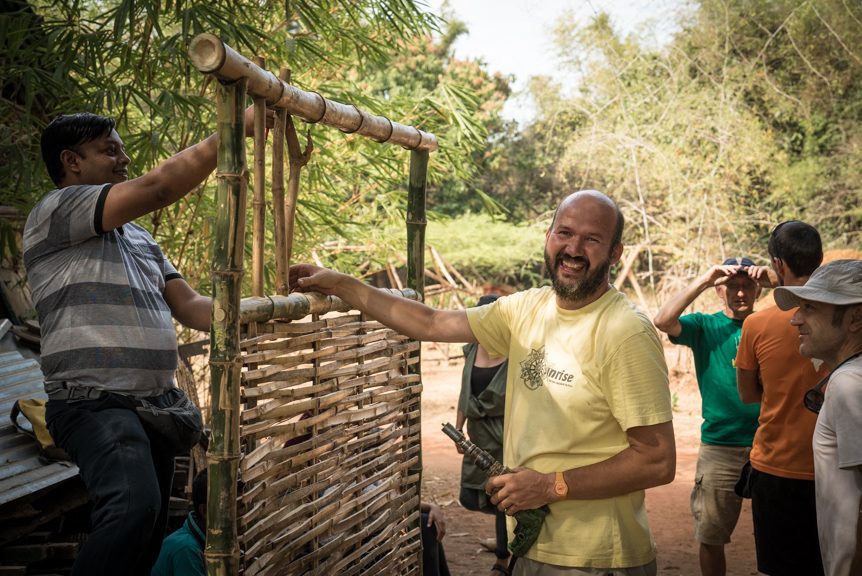 .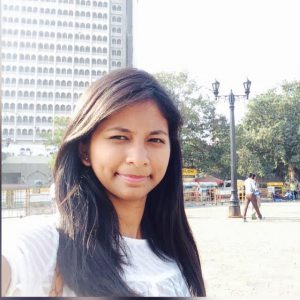 Always strive for two things in design: simplicity and clarity. Great design is born of these two things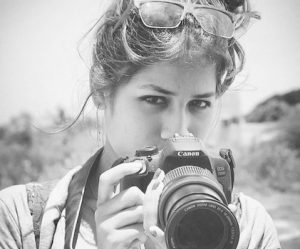 we shape our buildings/society and then the vice versa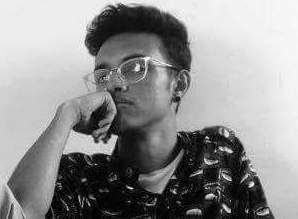 Work experience from this place is immense. I learnt almost all the process from sourcing raw materials to finishing a product.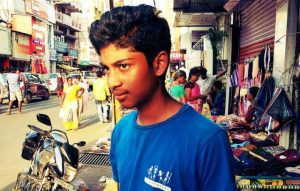 The name of this product is Multi-Use Boom Box. For short you can call it M.U.B Box
The idea was to color the bamboo using the naturals dyes available in nature.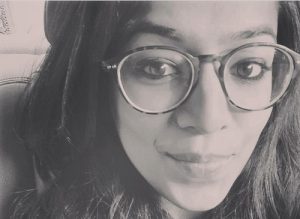 The aim of the study is to evolve a way to bend the bamboo which can be useful for different purposes